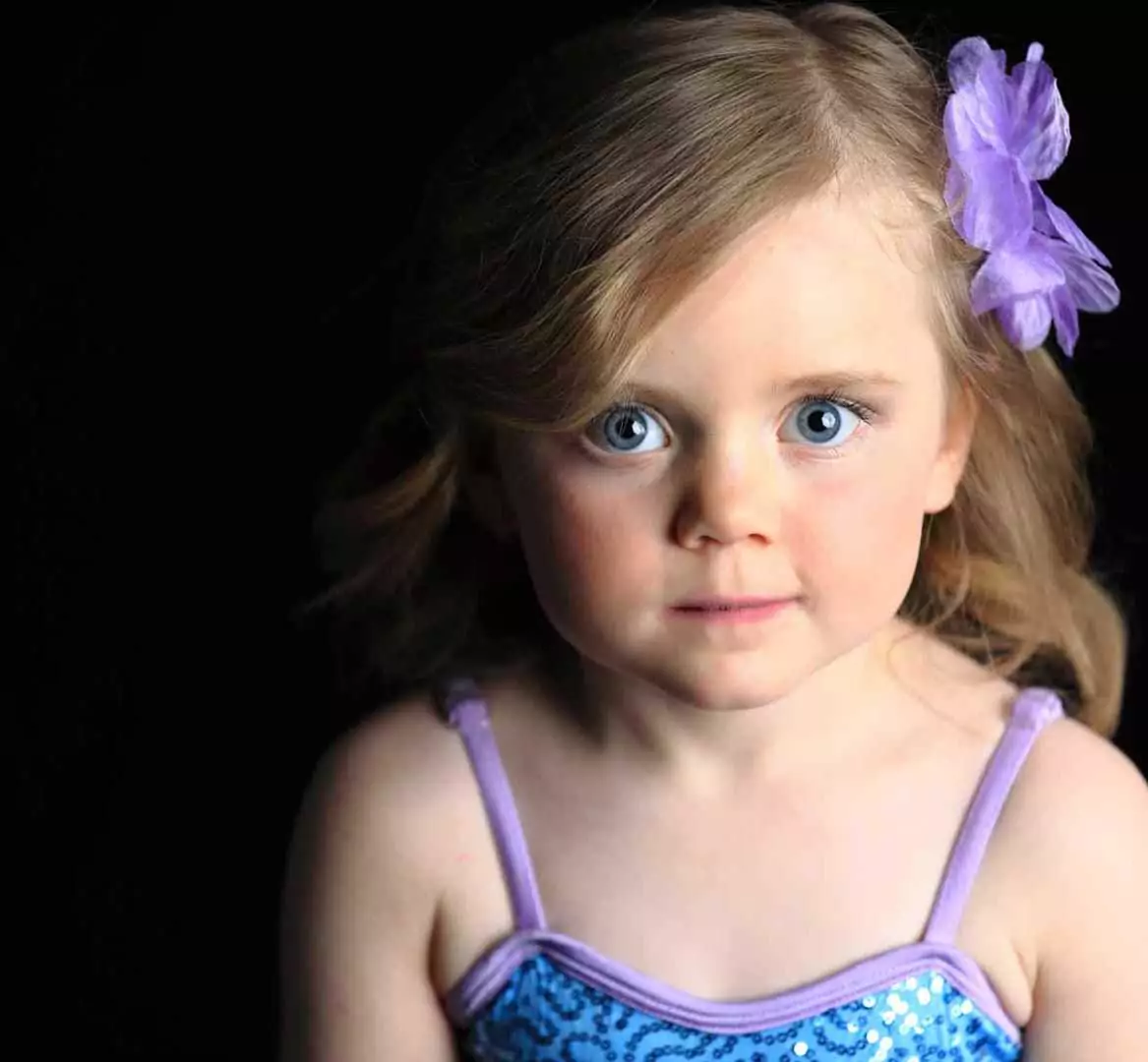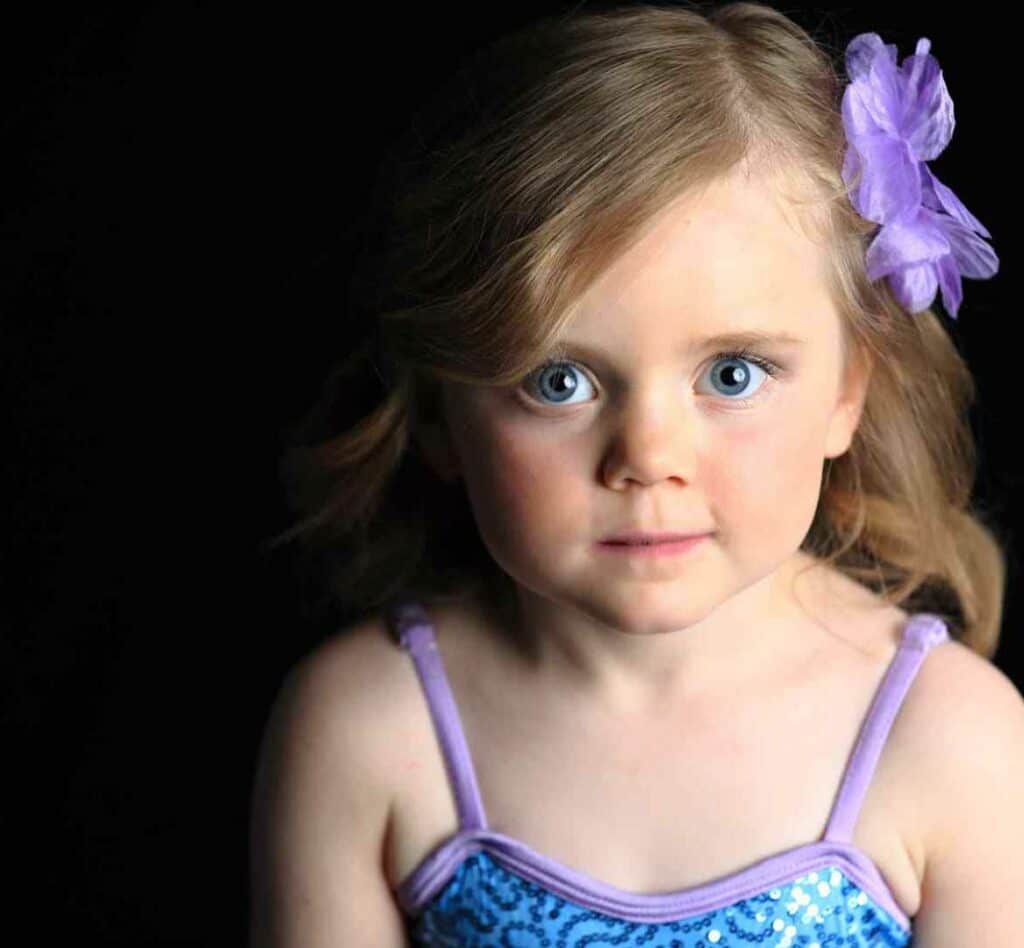 Becoming a foster parent can be an extremely rich and rewarding experience. It is far more than just altruism. It is a chance to truly help a child, support your community, learn new skills, and enjoy the gratification of making a profound difference. Utah Youth Village is looking for new foster parents in the Provo area. Read below to learn more about how to become a foster parent in Provo, UT.
Why You Should Consider Becoming a Foster Parent in Provo
Foster parenting is an opportunity to make a substantial difference in a child's life. At Utah Youth Village, we always strive to keep foster children in the same communities that they are used to. Thus, if you foster a child, you may be helping someone who goes to your child's school or that you recognize from around Provo. Fostering isn't just putting good into the world; it is making a positive change for your community.
A lack of resources in the foster system often means that children need to be separated from their friends, schools, and communities. Foster children are in this situation through no fault of their own, and they deserve as much continuity and stability as they can get.
Utah currently needs more foster parents. There are around 2,700 children in foster care but only about half as many foster families. Furthermore, children who are placed with families that share similar cultural, religious, and socioeconomic backgrounds tend to thrive. Similarly, some foster children do not speak English at home. The more numerous and diverse the population of foster parents in Provo and the rest of Utah, the better we can serve children in need of foster care.
Caring for a child who has been separated from his or her family is a big undertaking. However, it can also be one of the most rewarding experiences imaginable. These are some of the benefits you can expect to enjoy:
A chance to keep a child safe from harm.
Getting to be a strong adult role model for a young person finding his or her way in the world.
Learning new skills for parenting and communication.
Helping a child develop strong self-esteem by making him or her feel valued.
Making a positive impact on a young person, your community, and your family.
About Our Program
Utah Youth Village was created in 1969 due to the lack of programs in Utah aimed at helping struggling girls. Many young girls who were separated from their families due to abuse or other issues were receiving completely inadequate care and practically no help recovering from the abuse they had experienced. Our program, then called Utah Girls' Village, aimed to create a more supportive and effective model for foster care.
In 1988, we adopted our current name to reflect the expansion of our mission to work with all children, regardless of gender. Today, Utah Youth Village is one of the largest and most respected charities in Utah, serving the needs of children who have been separated from their families due to abuse, neglect, or other ungovernable behavior.
Our goal is to ensure that children who require foster care receive the supportive and loving adult relationships that they need to thrive. Whenever possible, we also strive to ensure that children stay in their existing communities, attending the same schools and participating in the same activities. Foster children are in the system through no fault of their own. However, they may have difficulty adjusting to such a significant change. Helping them experience as much continuity as possible can help ease the transition.
Despite a popular misconception, the goal of foster care is to reunite foster children with their permanent families as soon as possible. While some children will reach adulthood while still in foster care, many return to live with their families once a more stable home environment is achieved.
Foster parents are a critical part of the child's care team. However, they are not alone. We provide support services to help ensure that every child in our program receives excellent care. Additionally, a Utah caseworker will also be significantly involved.
Whether you are married, single, divorced or widowed, heterosexual or gay, living in an apartment or house, you can be a foster parent. Utah provides financial reimbursement for the costs of raising foster children.
Foster Children in the Provo, Utah Area
The children in foster care in Utah are from a wide variety of cultural, ethnic, religious, and socioeconomic backgrounds. Every child has his or her own unique strengths and needs. All the children have been temporarily separated from their families by the state, and the Utah DHS works hard to return them whenever possible.
A child in foster care can be anywhere between a newborn and a 21-year-old young adult. Many of them have siblings in foster care along with them. It is common for abuse and/or neglect to precede separation. Plus, being separated from their families can be traumatic. Thus, many children in the program need special patience and understanding as they adjust. However, with care, support, and love, the children in the Utah Youth Village program consistently thrive.
Some children may have special physical, behavioral, mental, and/or emotional needs. We strive to only place children with foster parents that are well-equipped to provide appropriate care for them.
Separation and foster care are something that happens to children, not something caused by them. Children are not placed in foster care due to their behavior or mistakes. Nonetheless, it is to be expected that some children will act out or otherwise struggle when they first transition. Furthermore, some children may not have experienced the routines of normal family life for some time. They may have adapted their own ways to get by. Extra understanding and patience can go a long way toward helping these children.
Common Misconceptions About Being a Foster Parent
Fostering children, whether in Provo, the rest of Utah, or anywhere else, can be a truly rewarding experience. Unfortunately, some people are hesitant to get involved due to misunderstandings about what it means to be a foster parent. The following are three of the most common and most problematic myths about foster care:
Fostering a Child Is Expensive
It is no secret that raising a child can be a significant financial undertaking. However, foster parents receive financial assistance from the state to cover the child's major needs. Thus, raising a foster child is actually much less of a financial strain for families than raising other children.
Some expenses such as family trips and entertainment may increase. However, the important things such as food and clothing are largely covered by Utah. If you have a financially stable household, you can likely afford to be a foster parent.
Only Heterosexual, Married Couples Can Be Foster Parents
Many people have a mental image of what a foster family looks like. Despite this, foster parents are actually as diverse of a population as the children they help raise. Utah Youth Village looks for foster families from all backgrounds. This includes LGBT, single, divorced, and many other types of people. If you can provide love, support, and stability, you could be a good fit for our program.
Foster Parents Have No Choice in Who They Foster
While there are not enough foster families in the system, Utah Youth Village makes a strong effort to match the right children with the right families. All families in our program have a voice about who they think they can provide appropriate care for. Our top priority is the well-being of the children in our program. That includes matching them well with families.
How to Become a Foster Parent in Seven Steps
Does being a foster parent sound like something that may be right for you? The following seven steps will show you how to become a foster parent in Provo, UT:
Application: Start by completing our online screening application. This will help to make sure that you are likely to be a good fit.
Scheduling: If your screening application is accepted, we will contact you to schedule a home interview. We can also answer some initial questions at this time.
Home Interview Stage One: During the first part of your home interview, a consultant will meet with you to answer any questions, discuss the program, and talk to you about your family history and relationships.
Licensing Packet: If both you and the home consultant believe that this is a good fit, we will send you a licensing packet, including the following:

Background check and identification form
Form for three references
Agreements, disclosures, and contract with Utah Youth Village
Proof of income, insurance, and immunizations forms
Request for a sign off from your doctor that you are healthy enough for fostering

Workshop: Next, you will attend a two-week workshop. This happens Tuesday to Friday from 6 to 10 p.m., Saturday from 9 a.m. to 1 p.m., then Tuesday to Thursday from 6 to 10 p.m.

How to care for foster use and use our model to help them succeed.
Online training that can be completed at your own pace.

Home Study Stage Two: After this, we will continue the home study. This includes ensuring that you have adequate and safe facilities for your foster child.
Make Changes: Based on our home study, you can make changes. Then, you will be ready to foster.
Consider Part-Time Fostering
If you think that fostering full-time may be too much of a commitment for you, consider our part-time option. This lets you support a child in need without having to commit to around-the-clock care.
Part-time foster parents provide temporary support to foster families that need childcare for some reason. By law, foster children must be cared for by a licensed caregiver. This can limit normal care options such as family members. Therefore, Utah Youth Village uses part-time foster parents to give foster families a break when needed.
Some reasons this may come up are that the foster parents need to run an errand by themselves, want to have some downtime, or want to invest time with their other children. Being a part-time foster parent can ensure that the child receives excellent temporary care while also supporting the full-time foster family's logistical needs.
Contact Utah Youth Village to Learn More
Contact Utah Youth Village today to learn more about how to become a foster parent in Provo, UT. You can fill out our online form or call (801) 308-1077 to speak with our intake coordinator. We look forward to discussing this opportunity with you.
Image Source: Pixel-Shot / Shutterstock